Kezman Mountain Houses are unique luxury mountain cabins, conceived as a nature retreat, offering Outdoor SPA experience.
Quietly tucked away at Vikend naselje, Kopaonik Ski Resort.
The ultimate
mountain home.
Immersse yourself in a private space,
carefully designed to fit all your needs.
Perfectly situated for a unque experience,
where you shall discover the restorative
qualities of nature.
Outdoor SPA facilities
Our guests enjoy full benefits of Outdoor pool & SPA facilities.
Temperature controlled Outdoor swimming pool, Outdoor hot tub, jacuzzi & sauna
are a part of standard Kezman Mountain Houses offer – Fir, Forest and Panorama.
In addition, private Indoor SPA is available to all guests of Kezman Villa.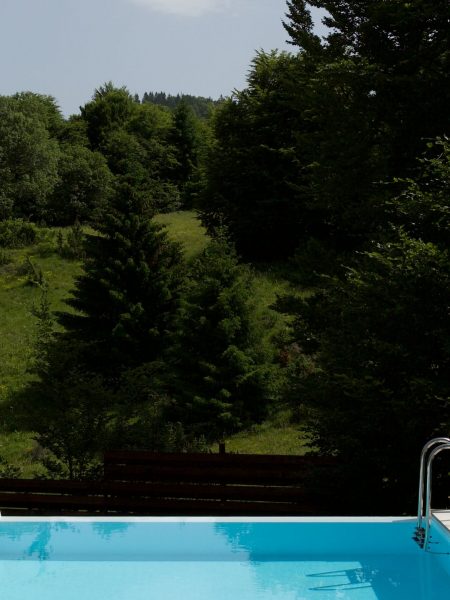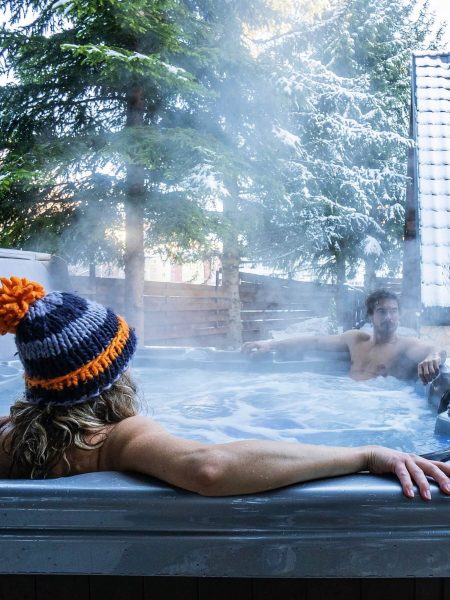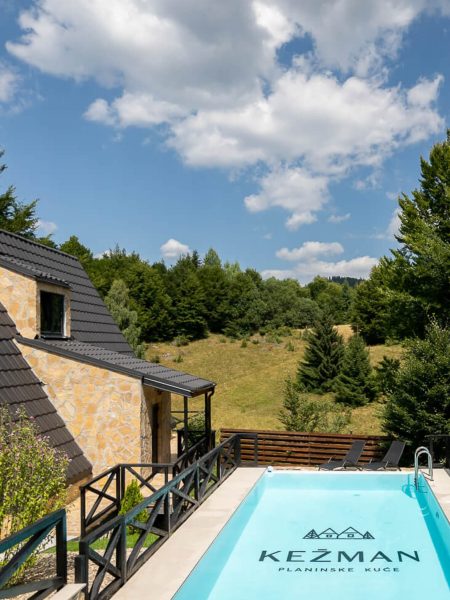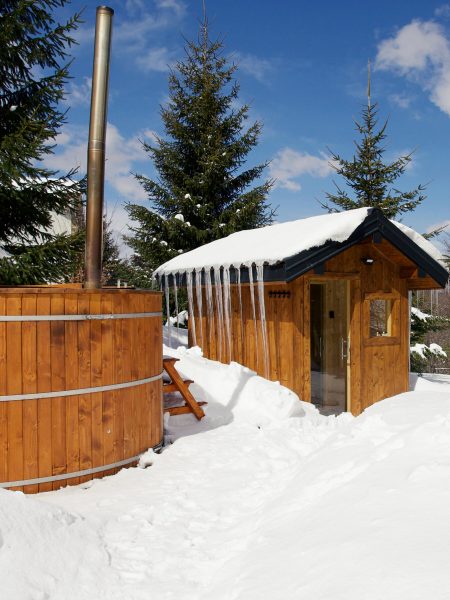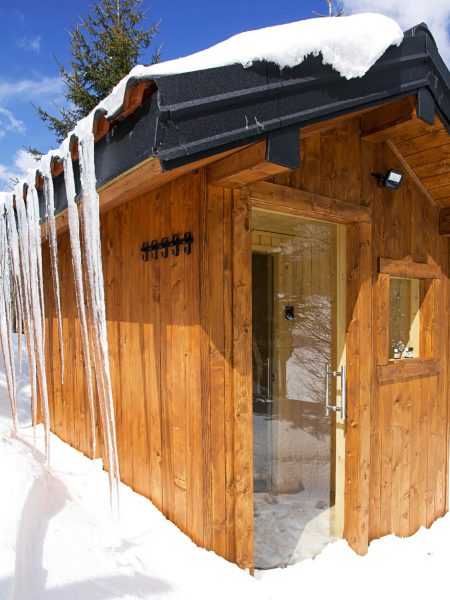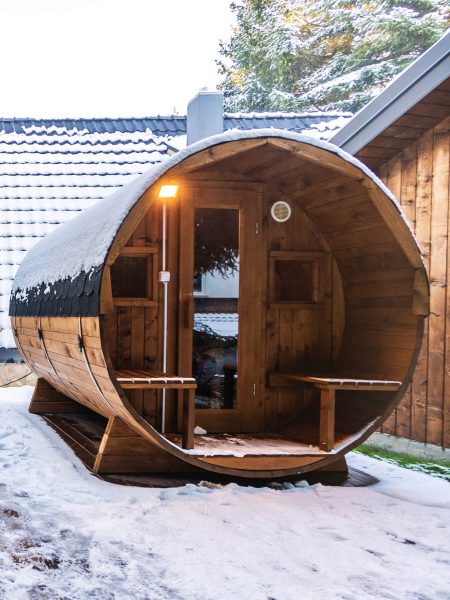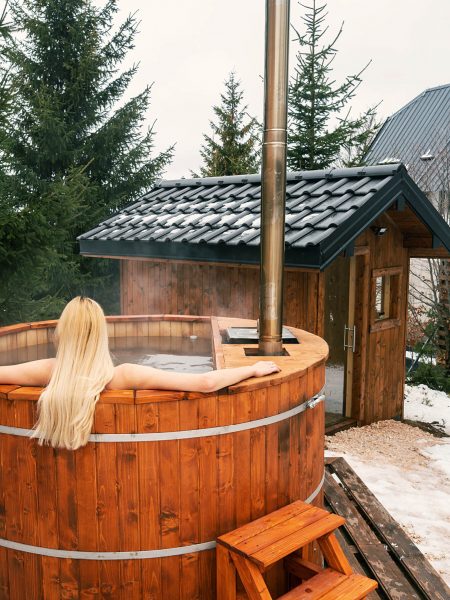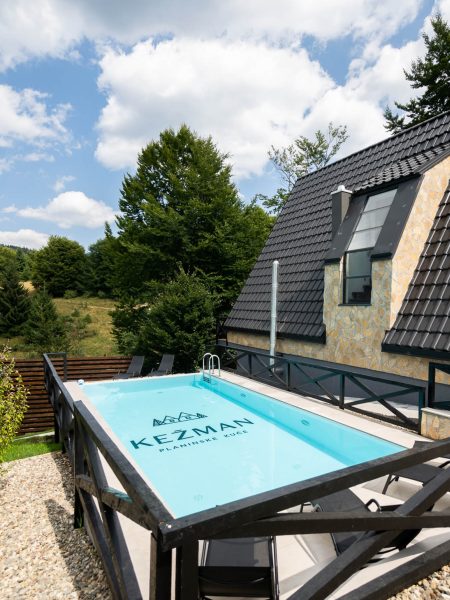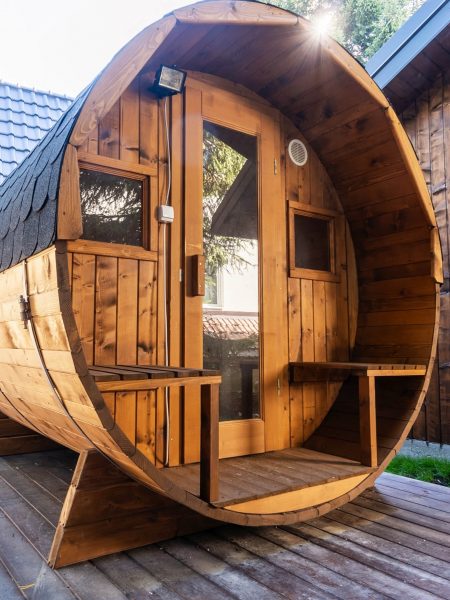 Winter warmth for
complete tranquillity.
Prepare yourself for the warmest winter ever.
Going back and forth between a hot tub and
a sauna, we find it as a peak of relaxation.
Benefits & Services
Expect to be pamered 24/7 when staying at Kezman Mountain Houses. Traditional breakfast is delivered from a nearby village every morning.
You can opt for private ski transfer. Private parking is available to all guests.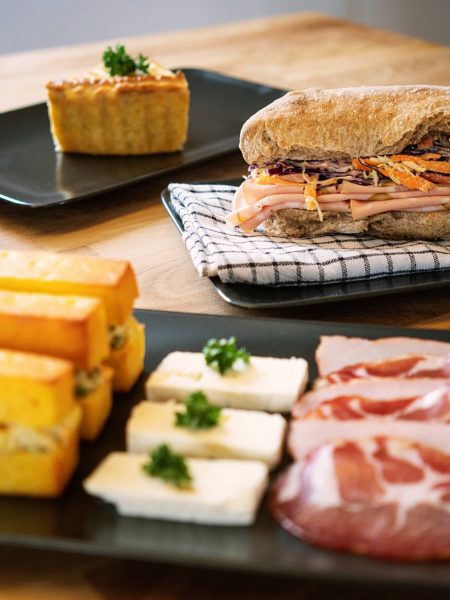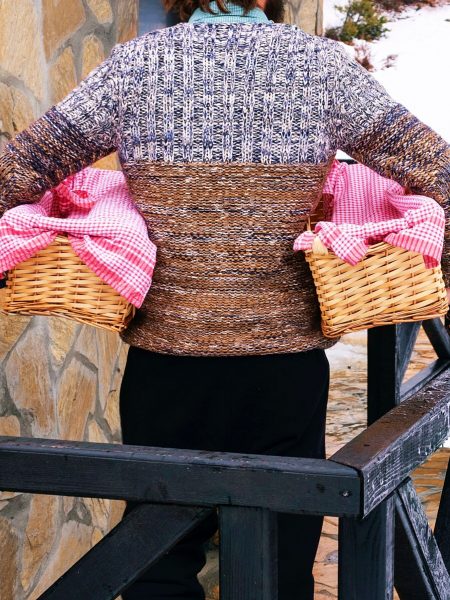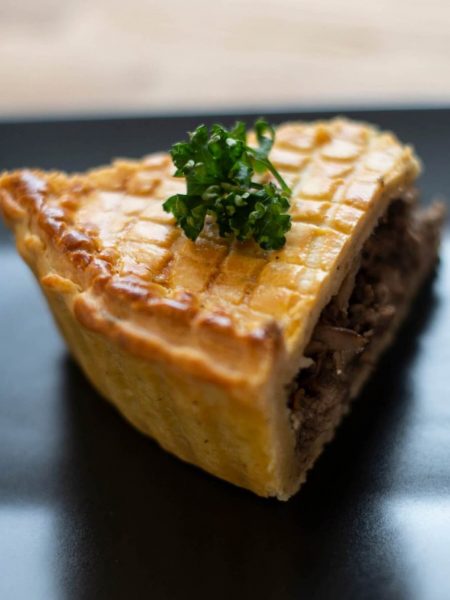 We are the first luxury mountain houses complex in Serbia that offers a
unique Outdoor SPA experience in the middle of wild nature. Contemporarily
designed, our mountain houses are fully equipped and thought through to the
smallest details, providing you with all of the necessities for a perfect getaway.
The area
Neighborhood is full of nice mountain houses, which gives special atmosphere for walking, cycling or simply enjoying in nature.
Local grocery store is just nearby.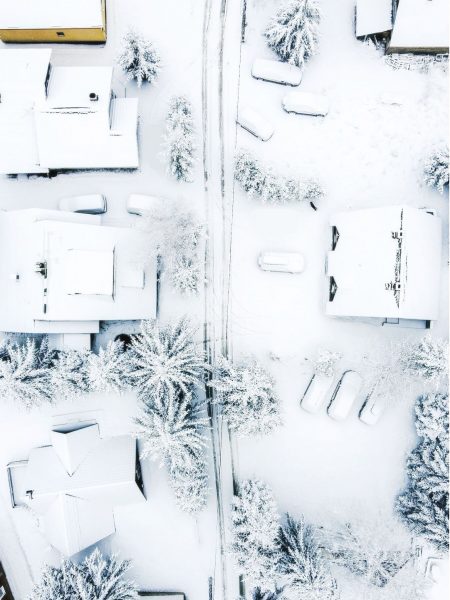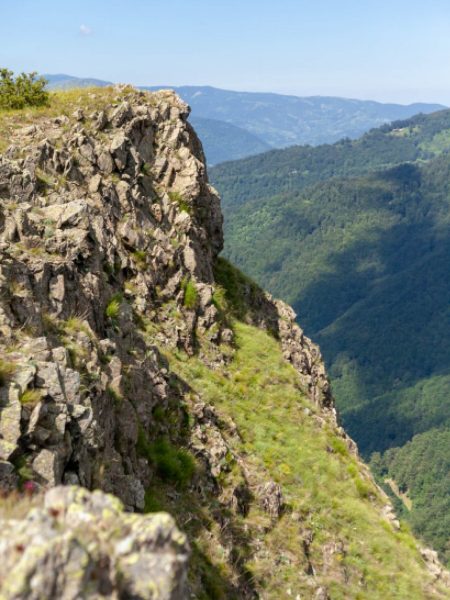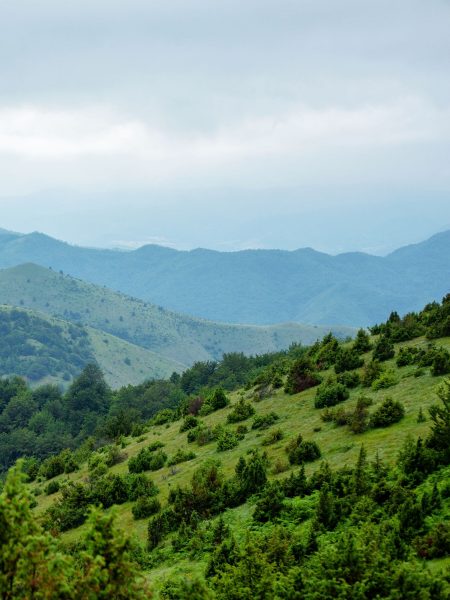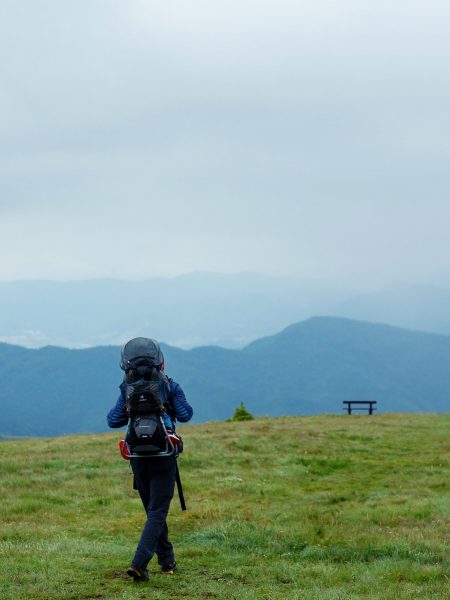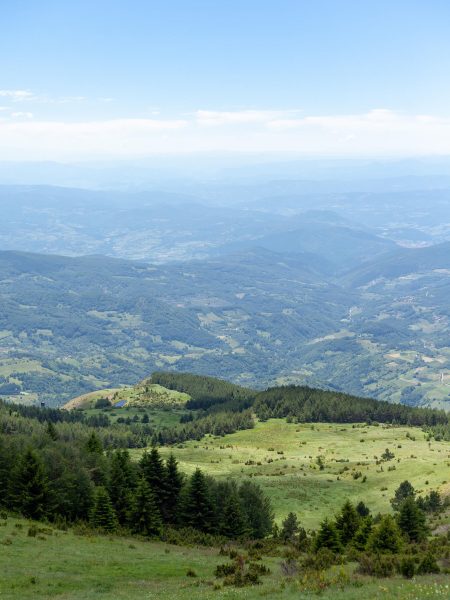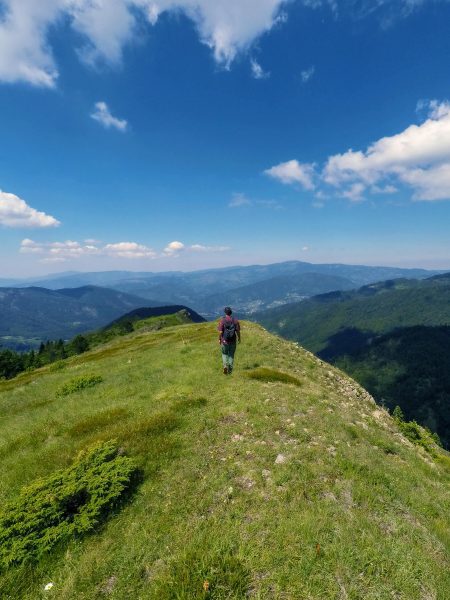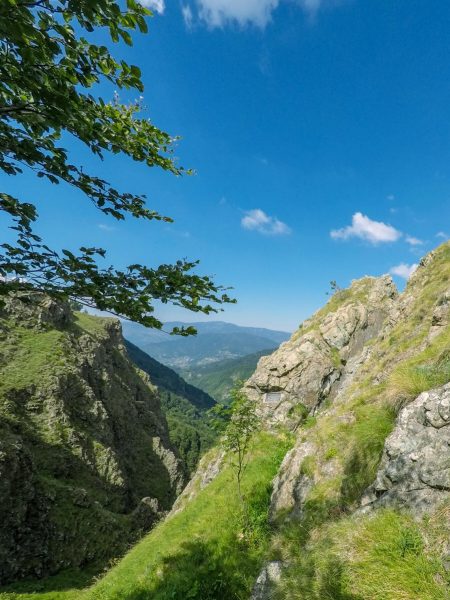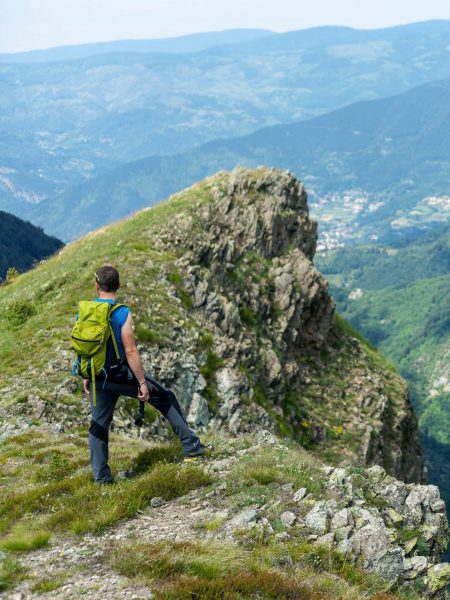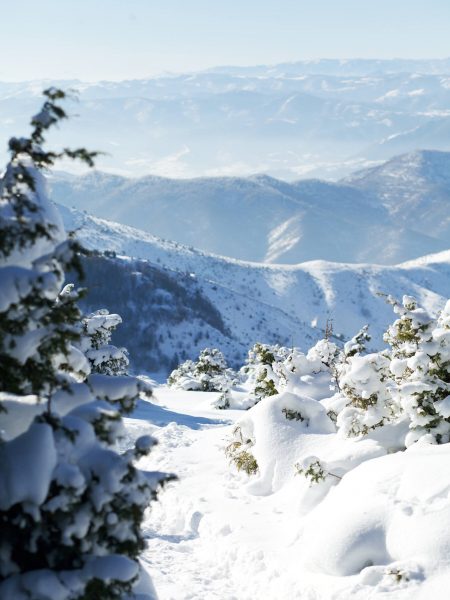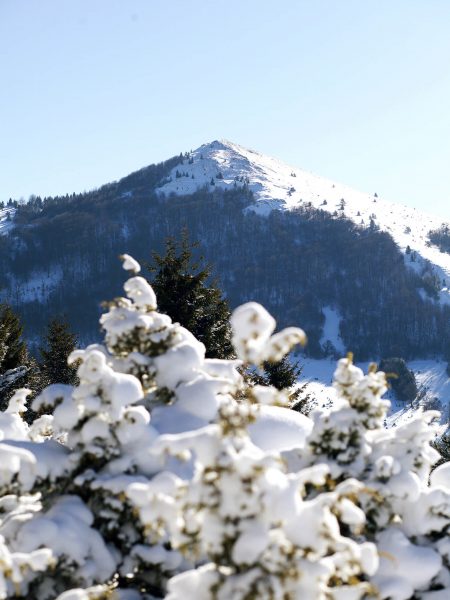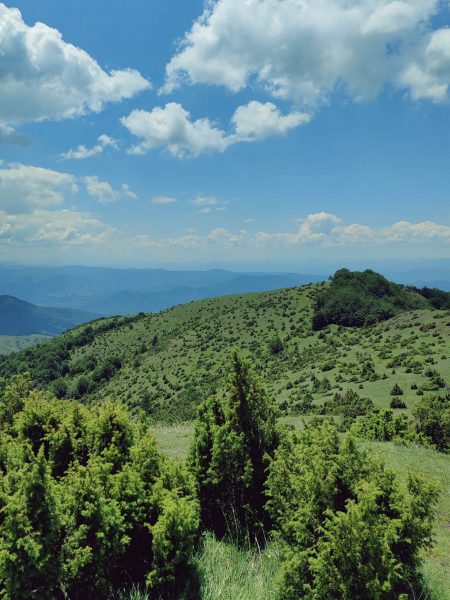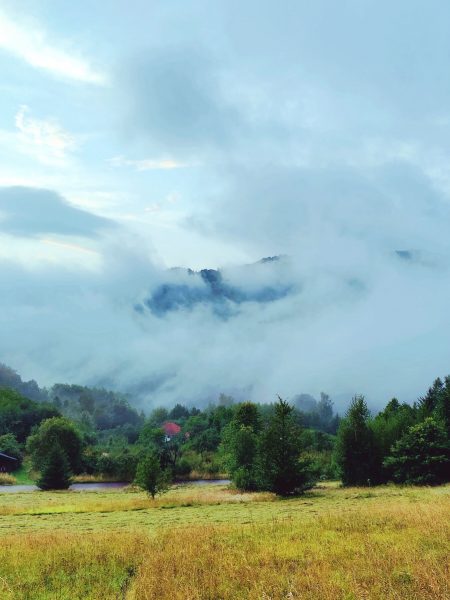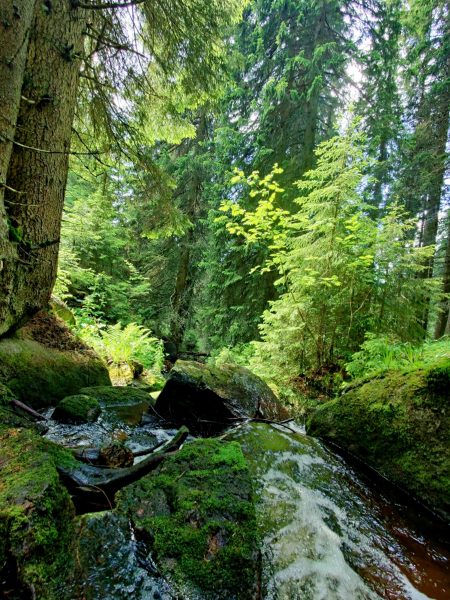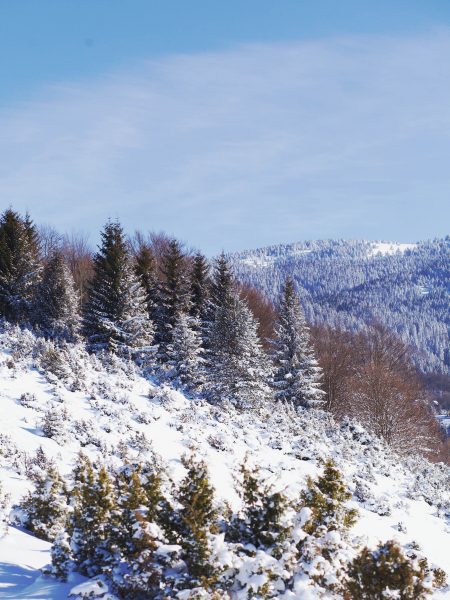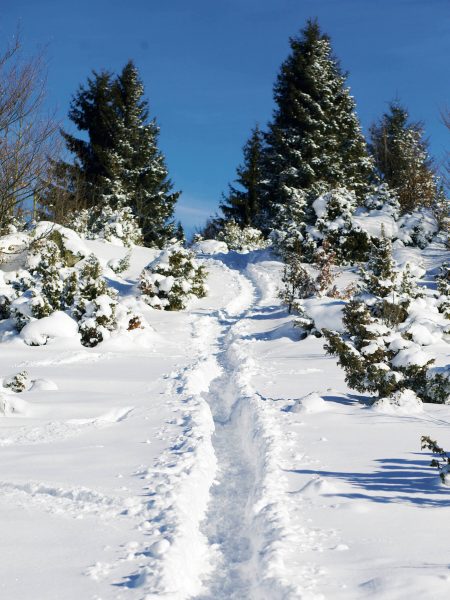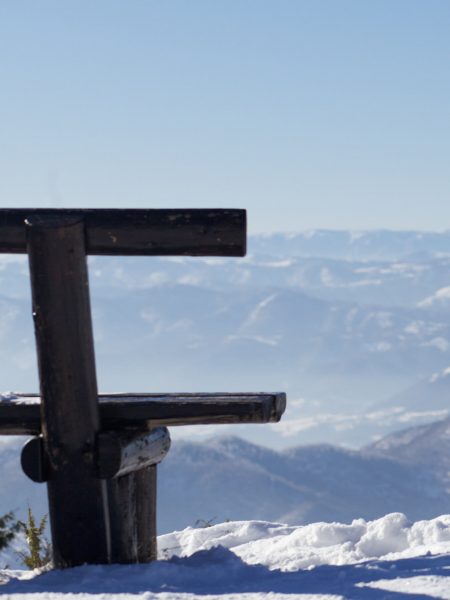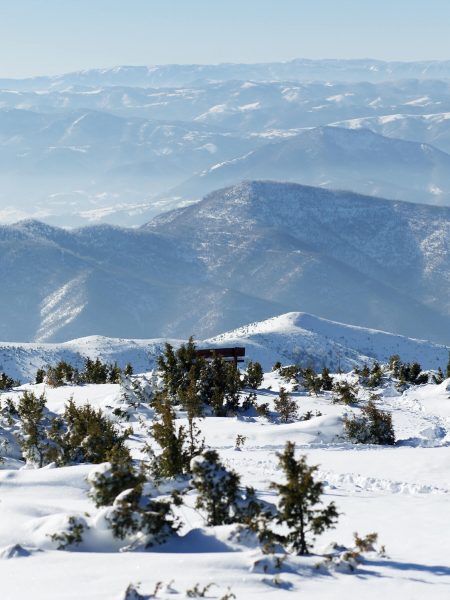 Find us easely
Tucked away from the city rush and in the most beaufitul part of Kopaonik, Kezman Mountain Houses are located 5km away from the Ski Center.
When the booking is confirmed, you will be provided with the exact information and video directions on how to get to your stay.