Vidik Residence
Vidik Residence is an ApartHotel luxurious complex at Vikend naselje, Ski center Kopaonik, with a unique view on nature. Its' service includes a reception desk, beautiful restaurant and many entertainment options, such as – kids playroom, table tennis and darts (free of charge).
Guests are offered with optional meals (breakfast/dinner), private hotel van ski transfer (optional) and access to the ski room.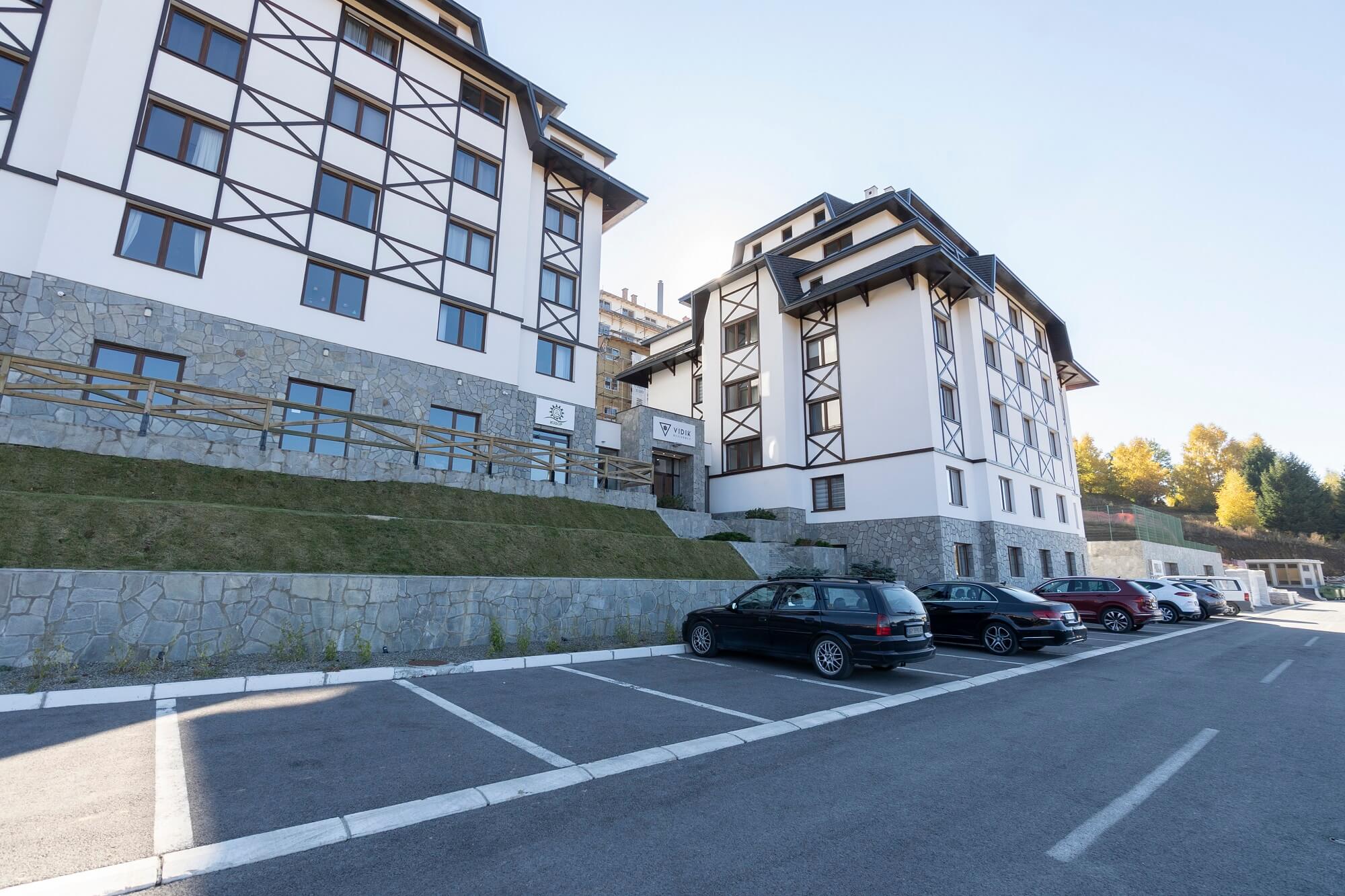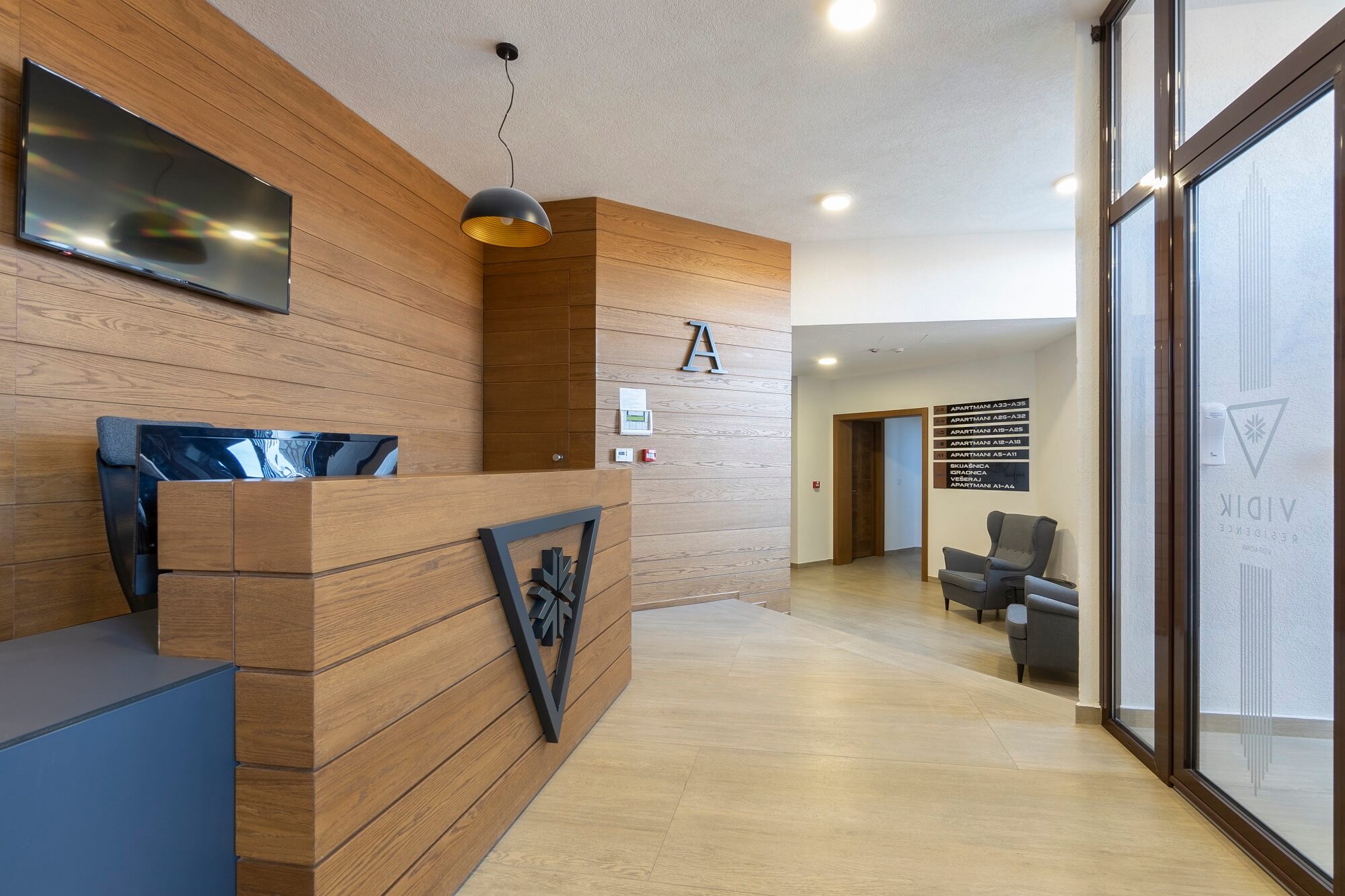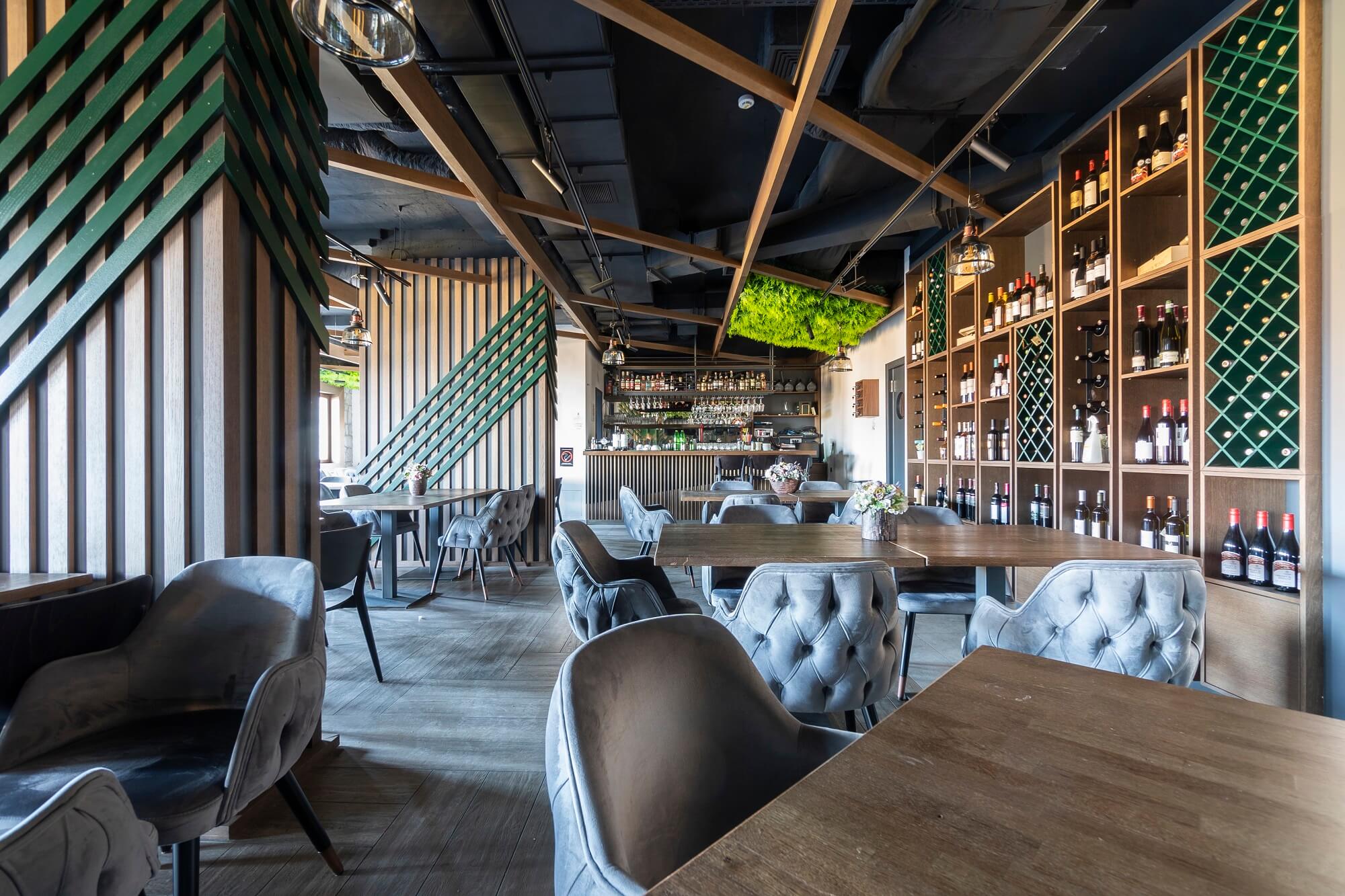 Apartments are thoughtfully designed for you to enjoy special moments avant & après ski, discover the beauty of the mountain with your loved ones and soak in the comfort of a mountain home.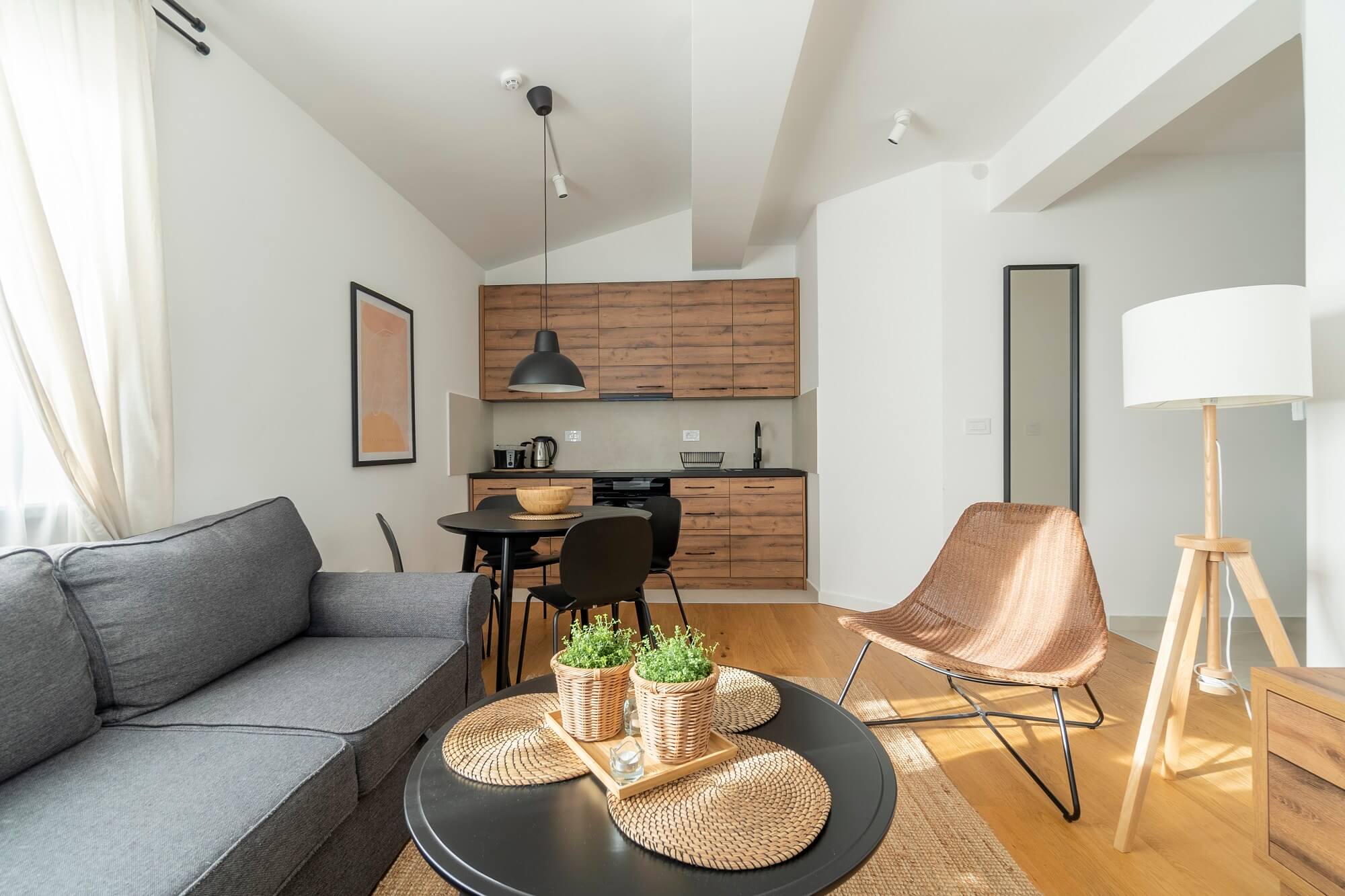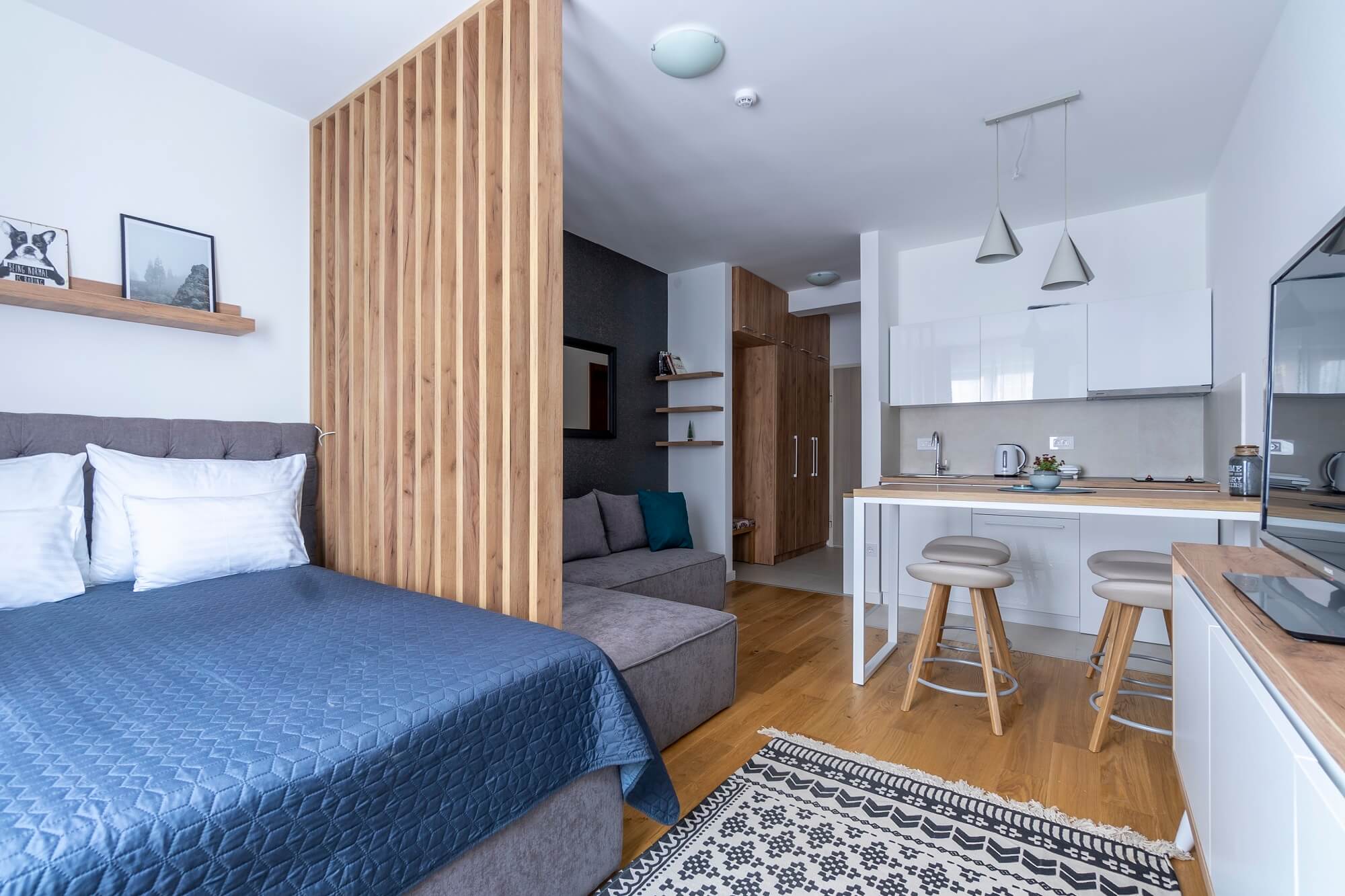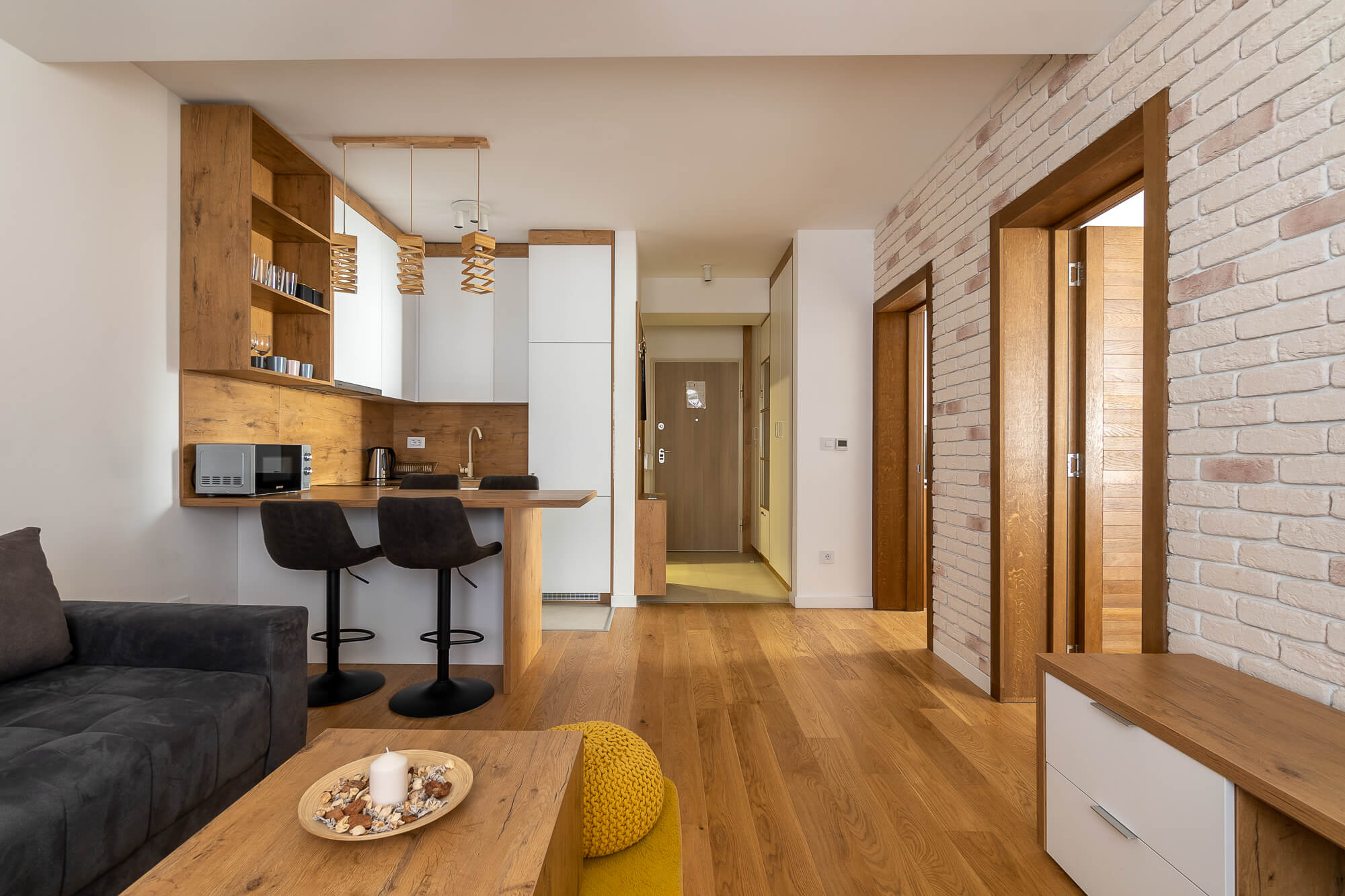 The building is equipped with elevators that provide easy access from the parking lot. Reception desk is always there as a support to our guests. The Ski Bus stop is in front of the complex. Local taxis are available almost 24 hours a day, throughout the whole year.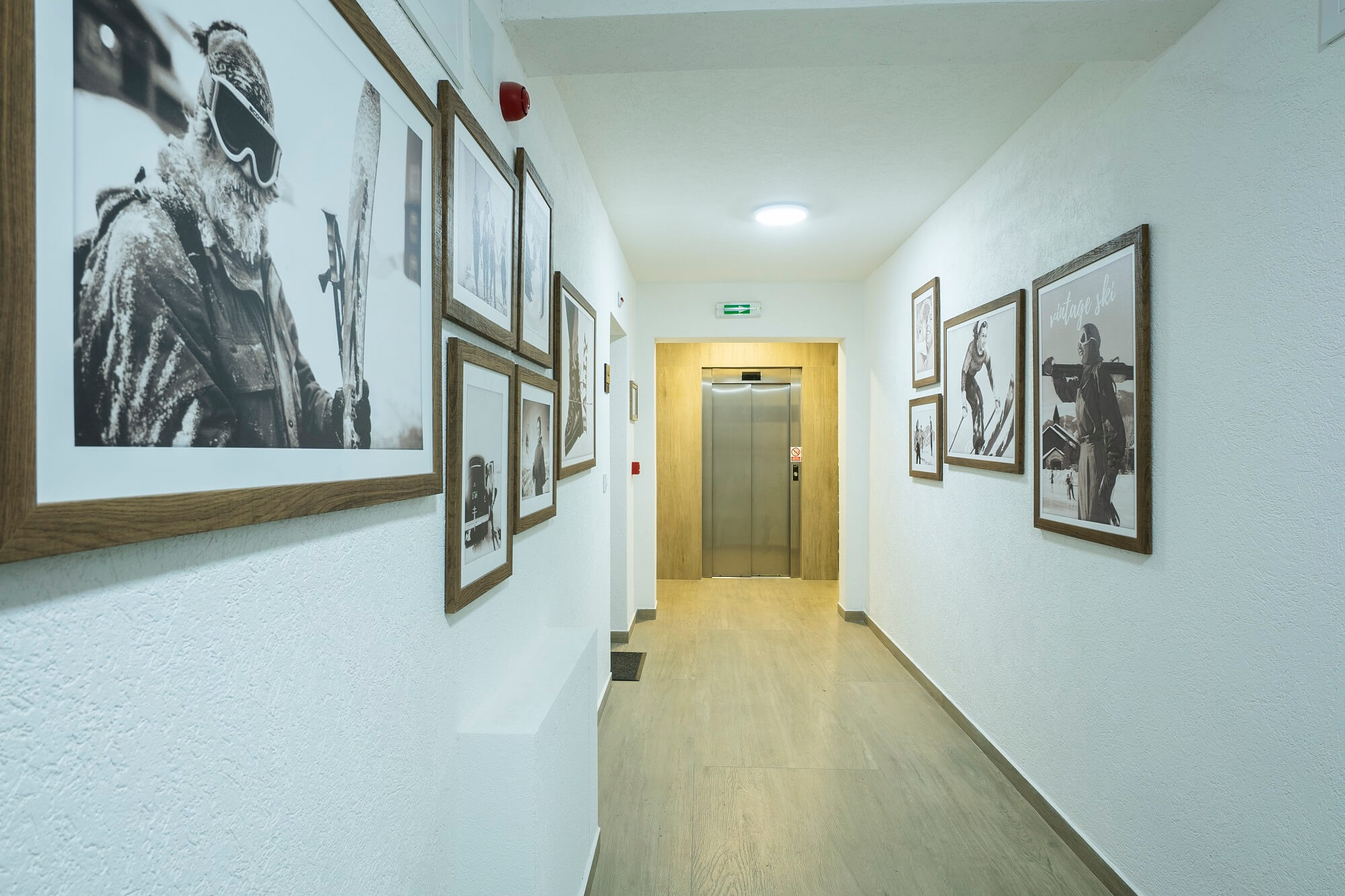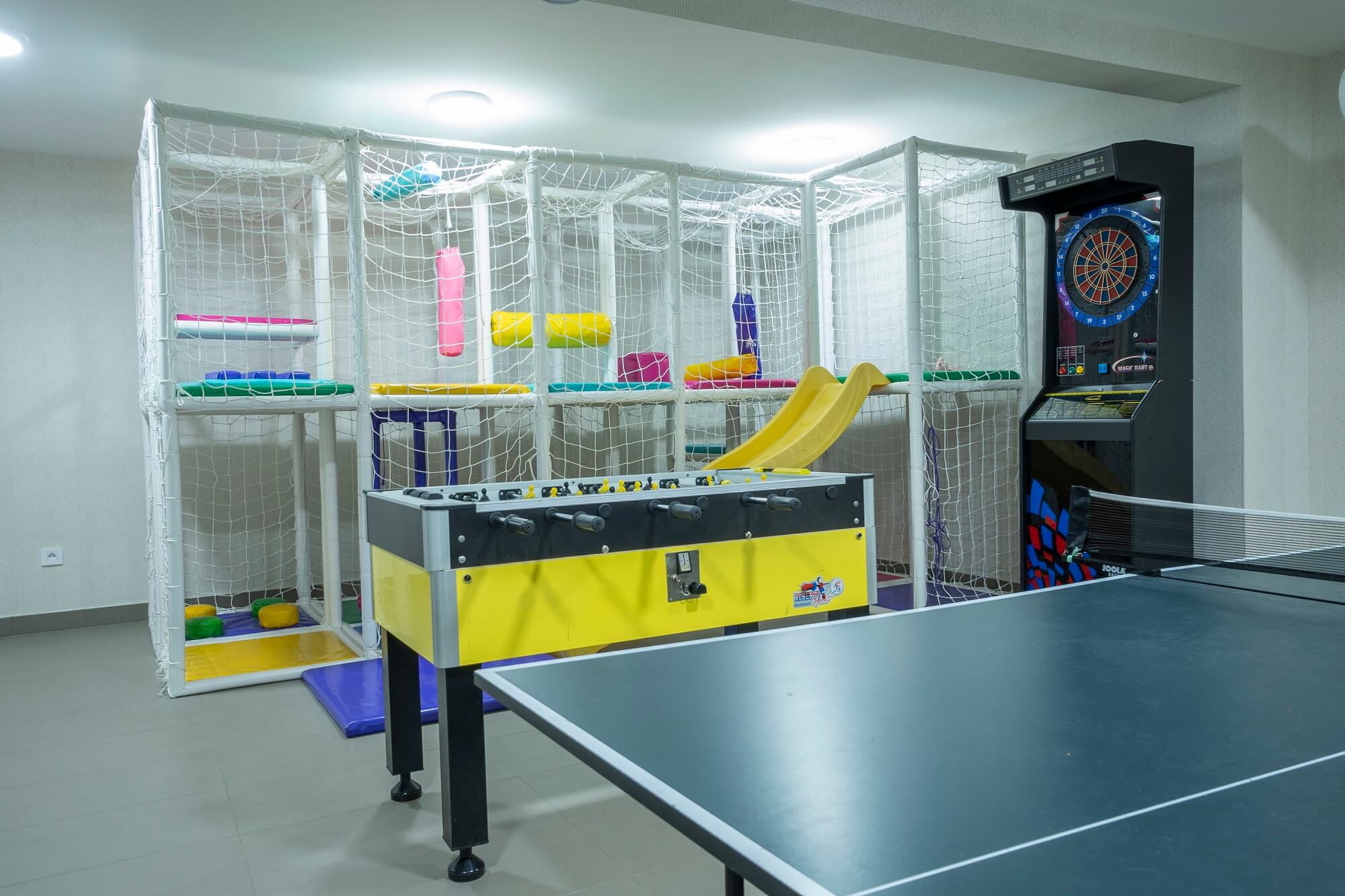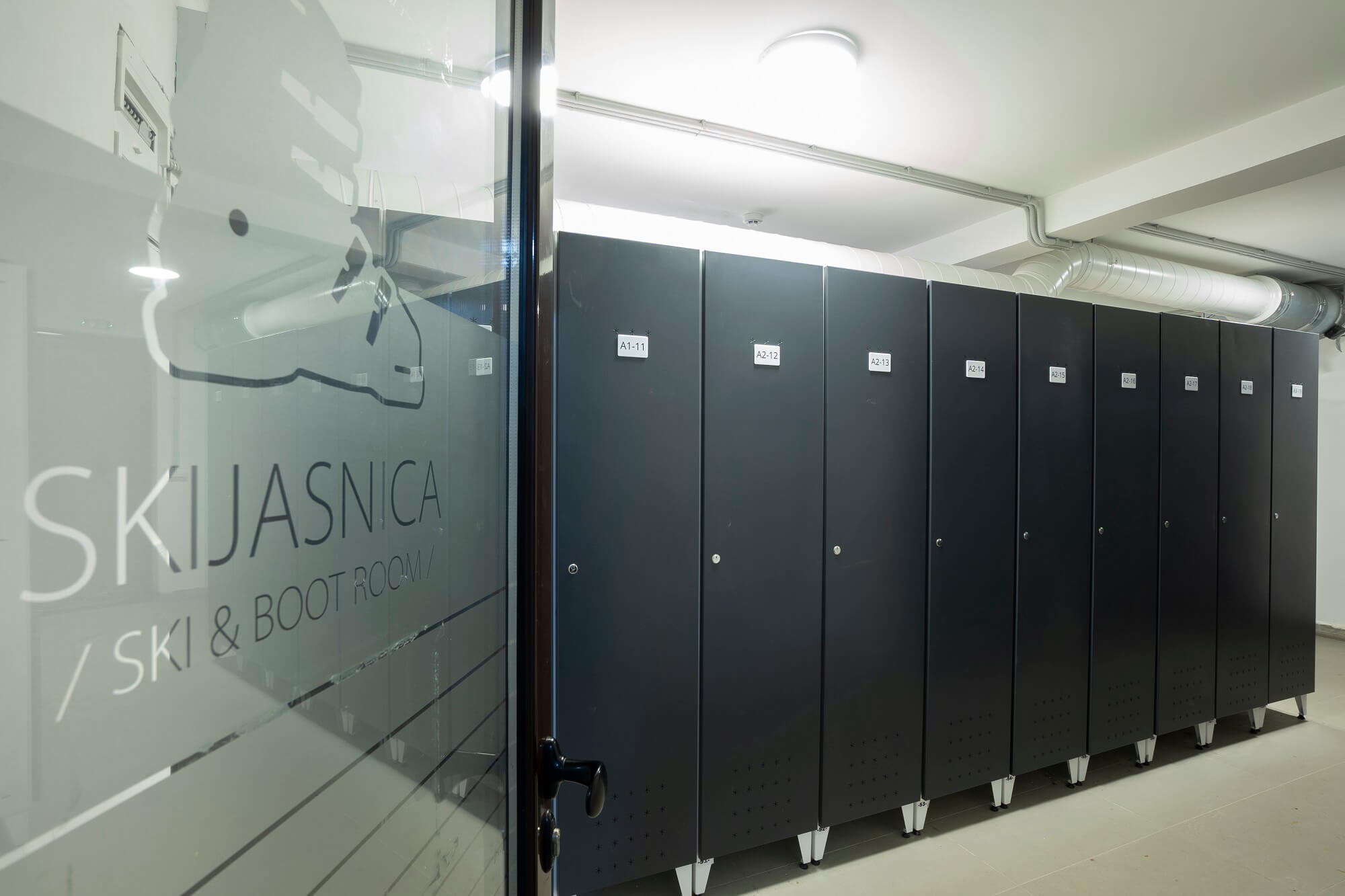 Mountain is also our home, so we can make all sorts of recommendations to make your stay more pleasant. Our friends are ski instructors, people who work in shops and ski rentals, so don't hesitate to ask about anything that you could need. In the summer season we offer hiking and eBike tours!
⬇️⬇️⬇️ Choose your Suite ⬇️⬇️⬇️
Booking widget b24_widget_638ab72c00314
Booking widget b24_widget_638ab72caa70b
⬆️⬆️⬆️ Choose your Suite ⬆️⬆️⬆️